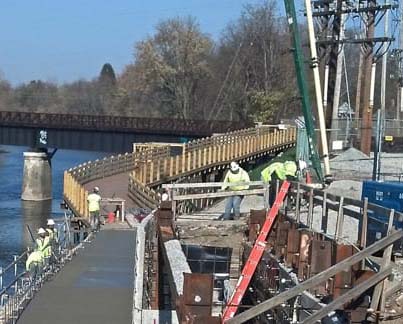 As an expanding company involved in numerous thriving markets, Beaty Construction is always looking to grow our team of talented employees.  This includes craft employees at all levels from laborers, operators and carpenters to foremen and superintendents as well as administrative roles such as estimators, project engineers, project managers and geotechnical engineers.
Download our application or submit your resume.
Beaty Construction's craft employees are members of their respective local unions.  For more information, please click on the links below or contact Beaty Construction for assistance.
Beaty Construction Inc. is an equal opportunity and drug free employer.